Volunteer
The Montana Heritage Commission takes pride in managing some of the most valuable and fascinating historic sites in Montana. Volunteers are a critical part of the Montana Heritage Commission (MHC) team. Annually volunteers in Virginia City and Nevada City, Montana donate 20,000 hours to help others "experience" Montana's past. There are many ways you can help out and get yours hands dirty in Virginia City or Nevada City, Montana.
Our volunteers are not just limited to individuals. They often include special interest service groups, such as Friends of the Cumbres & Toltec, Elderhostel, Montana Youth Challenge, Soroptomists and Americorps. We are happy to schedule dates for group volunteers.
If you are interested in volunteering, contact the Montana Heritage Commission, download our volunteer form, or drop by the office at 300 1/2 W. Wallace St. in Virginia City, Montana.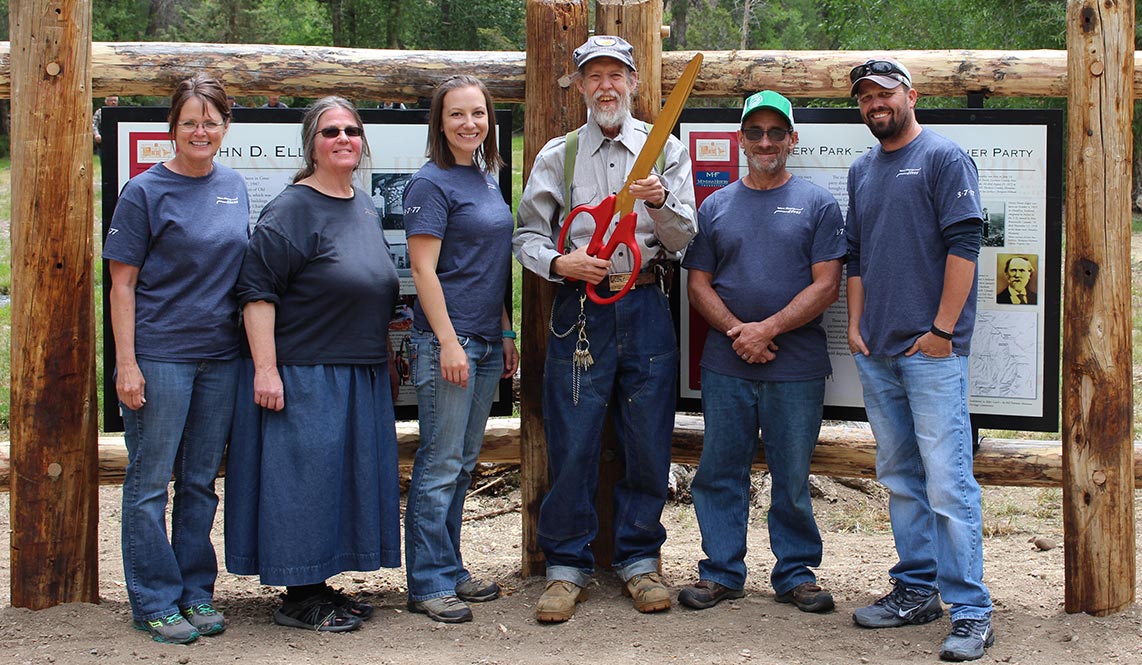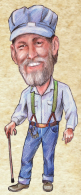 John Ellingsen is a native of Montana. He has a Master's of Arts and Applied Arts degree from Montana State University. He has won numerous awards for his work in historic preservation at Virginia City and Nevada City including a lifetime achievement award from the Montana Preservation Alliance, the Governor's award for Historic Preservation and the Department of Interior for his work at Garnet Ghost Town. Since 1972 John has lived and worked as curator in Virginia City. John sadly passed away in 2020 and will always be remembered for all his time, hard work and dedication to Virginia and Nevada Cities.

On June 9th, 2017 Montana Heritage Commission honored John Ellingsen with the dedication of the new Discovery - Ellingsen Park in Virginia City Montana located at 7 Grant Mill Road!